The Driver Training program at Northstar will include the basic techniques and skills of operating a motor vehicle safely and the development of moral, legal and personal responsibilities as a driver.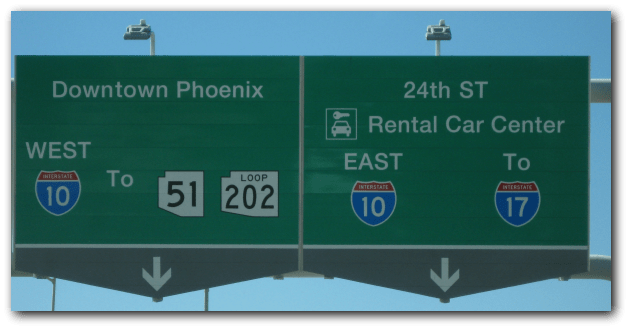 TSS or Traffic Survival Schools are designed by the State of Arizona to reach individuals who have problems avoiding adverse traffic situations by increasing their knowledge of Arizona traffic laws, defining their responsibilities while driving, and most importantly, improving their attitude toward safe driving.
Classroom Training
Drivers Education Class. Our classroom course is designed to promote the safe, efficient use of motor vehicles and roadways and to prepare the beginning driver for socially useful vocations that may involve use of a motor vehicle.
Traffic Safety
Texting while driving makes it 23 times more likely that a car accident will occur. Did you know that 13% of drivers age 18-20 who were involved in auto accidents admitted to texting or talking on their cell phone at the time of the crash? It is NEVER ok to text and drive. Learn safe driving practice at Northstar School of Driving.